Thomas H. Ehrhardt, LLC
Law Office
              Learn more about how we are handling legal services at this time  We remain open. For more information, click the Covid-19 Updates Button
Thomas H. Ehrhardt, Esq.
Member of New Jersey and New York Bars
Mr. Ehrhardt practices in the fields of corporate, business and transactional law; commercial and residential real estate; planning and zoning; estate planning and administration.  He is admitted to practice in New Jersey and New York.
Mr. Ehrhardt has represented clients since 1994, and in his own firm since 2001.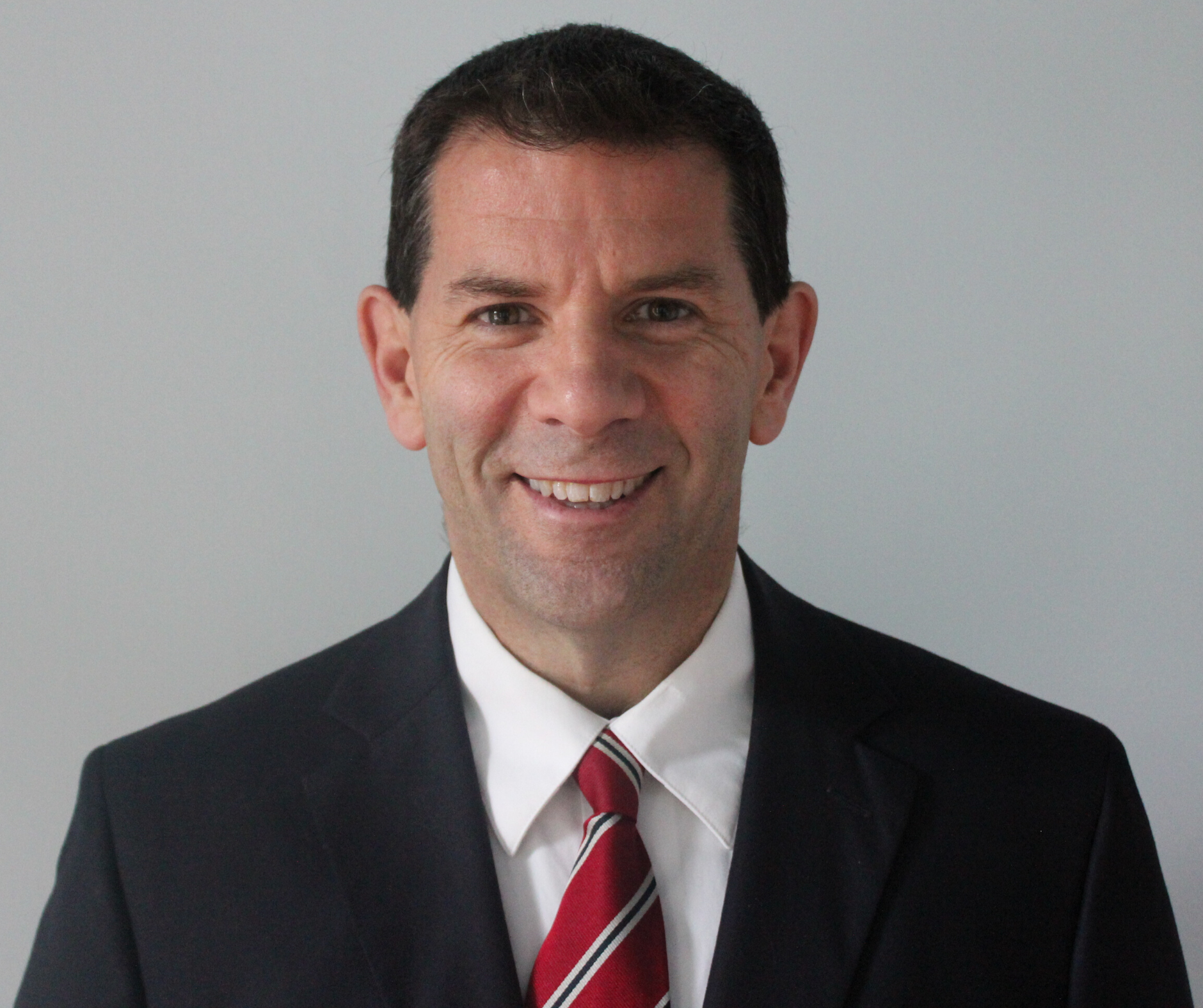 Tom was very thorough in working on my projects.  He explained any risks and gave recommended directions for best results.  He was very professional and stayed on task.  I always felt that he had my best interest in mind while we worked on a common target.
It is with great pleasure that I recommend Thomas Ehrhardt. My husband and I recently purchased our first house and hired Tom to represent us. His mindfulness to every matter, professionalism, and attention to detail was key throughout the entire process. He fought for our rights as buyers and made sure that only the best intentions in our favor were met. I recommend his services to anyone that wants a stress-free and simple procedure.
Tom has proven to be a valuable resource with various personal legal affairs.  I have complete faith in both his abilities and his integrity.  I would recommend him in a heartbeat
Contact Me
Please fill out this form to contact Thomas H. Ehrhardt, LLC.
Alternatively, if your matter is of an urgent nature you can also contact
us via telephone during our normal business hours
Phone: 856-786-1886