A note to those reading updates: 
Law firms were not ordered to close as many businesses were under Executive Order 107.  Nonetheless, consistent with what the Governor required of other enterprises, this firm closed the doors of its brick and mortar business to the public, opting to meet and supervise execution of documents via Zoom, or where clients preferred to meet live, with masks outdoors with safe social distancing and surfaces wiped, use of gloves, etc.  The firm continues to adapt to the evolving situation, making these alternatives available and opening its doors only cautiously, mindful of the risks outlined in these Executive Orders and the preventative measures to minimize them.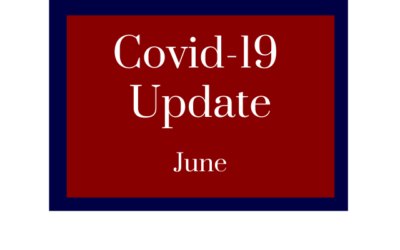 Following up on E.O. # 149, on Monday, June 1, 2020, the Governor announced through Twitter and the news details of the State's entry into Phase 2 of "New Jersey's Road Back Plan". This will include reopening of outdoor dining and limited in-person retail on June 15,...