A note to those reading updates: 
The firm continues to be open for business, but for your safety, the office is not open to the public.  Rather we are "meeting" clients remotely by online video and staying in touch by telephone and e-mail. We will continue to assist you during these trying times and are monitoring legal developments which will enable us to do so remotely. Should extreme circumstances require you to conduct business in person, we take all precautions including meeting outside at safe social distances, utilizing doors and windows as barriers, using protective gear, and regularly sanitizing surfaces.  Our thoughts and prayers go out to those afflicted by the virus and those on the front lines, particularly in the medical community, serving them and us.  We wish safety and good health to all.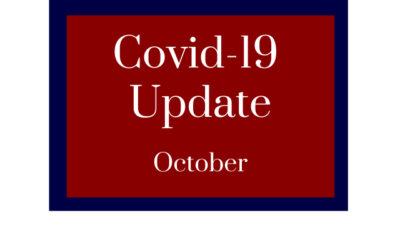 On October 12, 2020, Governor Murphy signed Executive Order (E.O.) #187 allowing the resumption of contact practices and competitions for certain organized sports in indoor settings. Referring to E.O. 149 signed back at the end of May, the Governor recognized...